I'm not going to bother to write much today, since Raj Chetty has already said everything that I would want to say, and with better analogies:
It is true that the answers to many "big picture" macroeconomic questions — like the causes of recessions or the determinants of growth — remain elusive. But in this respect, the challenges faced by economists are no different from those encountered in medicine and public health. Health researchers have worked for more than a century to understand the "big picture" questions of how diet and lifestyle affect health and aging, yet they still do not have a full scientific understanding of these connections. Some studies tell us to consume more coffee, wine and chocolate; others recommend the opposite. But few people would argue that medicine should not be approached as a science or that doctors should not make decisions based on the best available evidence.

…

Today, the most prominent economists are often empiricists like David Card of the University of California, Berkeley, and Esther Duflo of the Massachusetts Institute of Technology, who focus on testing old theories and formulating new ones that fit the evidence.

This kind of empirical work in economics might be compared to the "micro" advances in medicine (like research on therapies for heart disease) that have contributed enormously to increasing longevity and quality of life, even as the "macro" questions of the determinants of health remain contested.
I might have gone with the "scientists do real work on climate change, and it's not their fault that the people squawking on the TV, on the House and Senate floor, etc. bastardize it to fit their own agendas" analogy, or perhaps made the point that both theoretical and experimental physicists exist and no one asserts that that makes physics not a science* (think Sheldon and Leonard on the Big Bang Theory, respectively), but the general idea is the same. And yes, like Paul Krugman, I of course realize that a decent amount of said squawking is done by people who identify as economists themselves, and I have a message for those people:
(In case you're curious, that image is from Gawker's "Thatz Not Okay" series, and I think it's supposed to represent barfing in a library…I was actually pleasantly surprised at how close I could get to the situation described above.)
Also, this: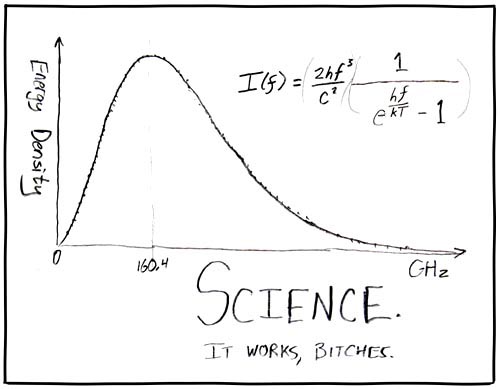 * You have to admit that most of string theory is at least on par with most of macroeconomics in terms of perceived absurdity.