Okay, it's not like I don't get that Scott Adams meant this to be a parody of Paul Krugman…
(If nothing else, reading Scott Adams' blog gives the context to deduce his opinion regarding Krugman. Also, it's worth noting that Adams did study economics in college.)
But then I started thinking, does the information provided really imply this? I mean, all we really know is that the character has a beard, won a Nobel Prize, and likes telling people they are wrong. (Conditional on being an economist, I think the last criterion really does nothing to narrow down the field.) So let's go to the evidence…
2012 – Al Roth
Al does have a beard, but he doesn't really talk about macro and is really too nice to engage in any trash talking.
2012 – Lloyd Shapley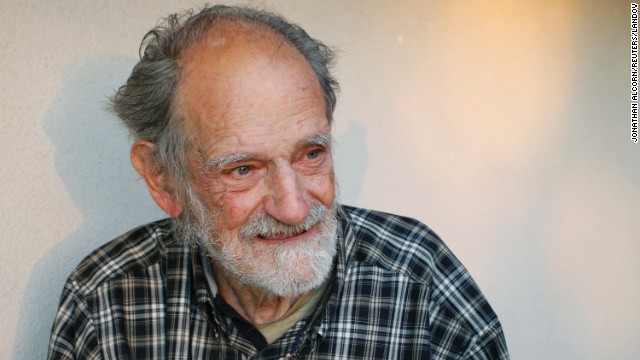 Again, the beard is present, but I find it unlikely that an author of the Gale-Shapley mating algorithm would be interested in lecturing anyone on fiscal policy. That said, I think it would be hilarious to see him engage in trash talking.
2011 – Thomas Sargent, Christopher Sims
While Sargent and Sims did win their Nobel for work in empirical macroeconomics, they are missing the crucial beard component.
2010 – Peter Diamond, Dale Mortensen, Christopher Pissarides
No, mustaches do not count as beards, and, in any case, Peter Diamond has proven himself to be far too civil for the above characterization.
2009 – Elinor Ostrom, Oliver Williamson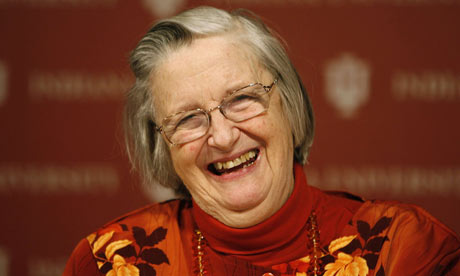 I was about to move on to the next year, since, well, don't even start with the beard jokes for Prof. Ostrom, if for no other reason than she's no longer alive to defend herself, but then I came upon this:
Very sneaky, Williamson, very sneaky. Williamson is still not a proper candidate, however, since he focuses on transaction cost economics and doesn't seem likely to get his panties in a twist over fiscal policy.
2008 – Paul Krugman
I think we all know this picture…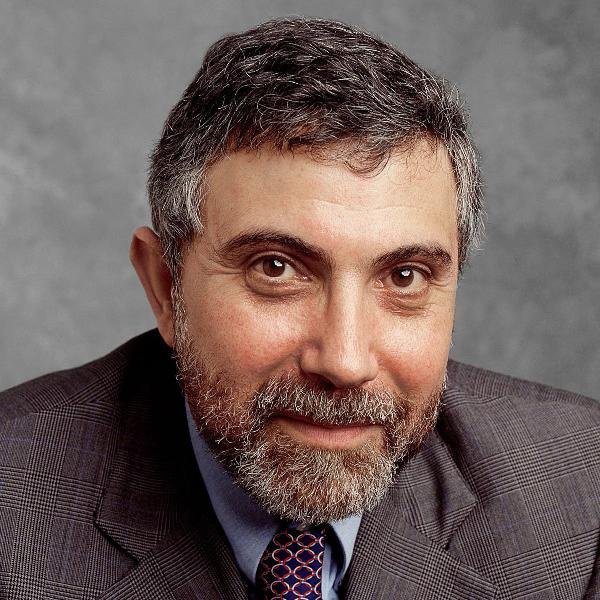 Krugman also obviously has a lot to say about fiscal policy, and, as I've pointed out before, he seem to have little aversion to the verbal sparring. Here's the visual metaphor for you:
2007 – Leonid Hurwicz, Eric Maskin, Roger Myerson
I count zero beards and, unfortunately, one dead economist (Hurwicz) here, so no candidates.
2006 – Edmund Phelps
No beards to see here.
2005 – Robert Aumann
Now THAT is a beard that puts Krugman's to shame. That said, he's a game-theory guy and probably doesn't have a particular interest in fiscal policy. (I don't know about you, however, but if that beard told me I was wrong about fiscal policy, I would probably listen.)
2005 – Thomas Schelling
Since Aumann is a math guy, I will point out that, mathematically speaking, Aumann and Schelling have a normal beard on average.
2004 – Finn Kydland, Edward Prescott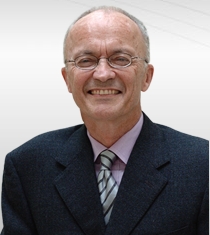 One cute smile, but no beards.
2003 – Robert Engle III, Clive Granger
Well what have we here…Granger did win his Nobel for time-series econometrics, which has implications for macroeconomic policy analysis, but he passed away in 2009 so it's unlikely that he's yelling at anyone about fiscal policy. It's particularly unfortunate that he's not still around because I am always entertained when people yell with a British accent.
2002 – Dan Kahneman, Vernon Smith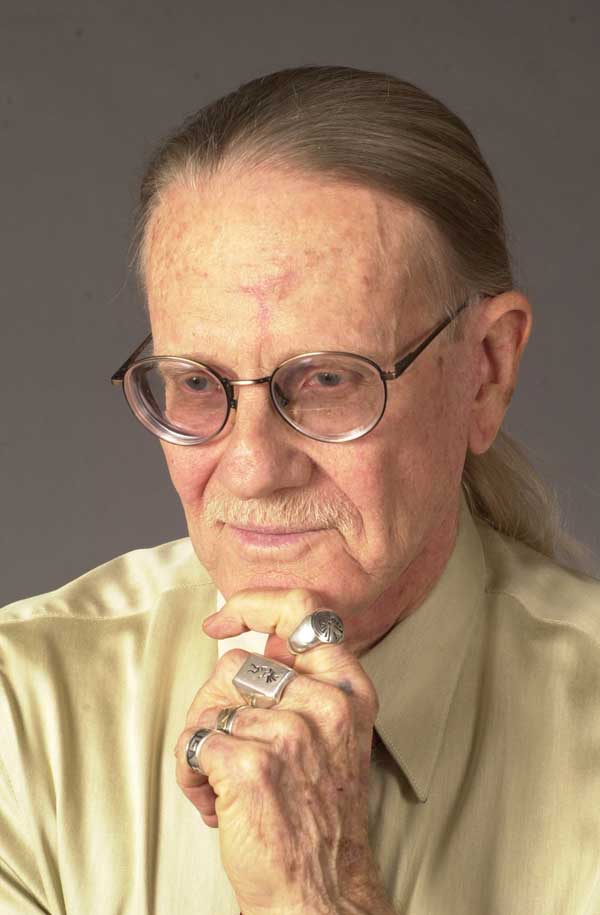 With that look, I don't think that Dan Kahneman needs to yell at anyone per se. In unrelated news, ponytails and beards appear to be substitutes rather than complements.
2001 – George Akerlof, Michael Spence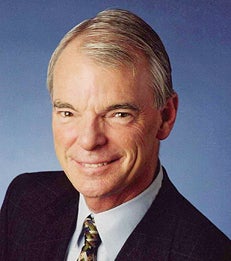 This beard hunt is more difficult that I would have guessed. But wait…
2001 – Joe Stiglitz
I dare you to tell me that you can't picture that face telling you that you're wrong about fiscal policy. If you need something to help with the visual, here is Stiglitz talking about how more fiscal stimulus is needed.
Since a second potential suspect has been found, I will stop here and note a few things. First, given the evidence, I am going to dispute the claim that anyone who knows anything about economics has a beard. (If nothing else, this claim would imply that women don't know anything about economics, and, while this might explain the gender inequality that we see in the profession, don't even go there.) It is, however, interesting to note that the sample proportion of beards above (p = 6/24 = 0.25) is higher than the overall beard prevalence of 10 percent. (Note that I excluded Ostrom from the proportion since the population beard statistic was only for men. Also, in an effort to be conservative with my conclusion, I didn't include Williamson's beard and only counted Aumann's as a single beard. Good research principles, right here.) I am even tempted to say that the sample beard proportion of 0.25 is statistically significantly higher than the population beard proportion of 0.1 (the test statistic is about 2.4), but I am troubled that there are some small-sample issues here since there are only 6 positive observations in the sample beard category. In any case, a good follow-up question would be whether these men are wearing beards because anyone who knows anything about economics has a beard, because beards are just a very professorial thing in general, or perhaps due to some other factor entirely. (Instructors, this exercise would be a fun one to do with your students to teach hypothesis testing for a proportion.)
Second, despite the fact that Krugman and Stiglitz both technically fit the cartoon parody, I'm willing to bet that the vast majority of people immediately think of Krugman when they see it. (And this is despite the fact that, once I look at the cartoon objectively, the character actually resembles Stiglitz more closely from a visual perspective.) I can't decide whether the tendency to assume that the cartoon is about Krugman rather than Stiglitz is positive or negative PR for either of the economists. 🙂